Adoption and Fostering
Give children in care a safe
home and a happy childhood
Call now for more information.
03000 11 11 11
We established Penny Appeal Adoption and Fostering to increase the numbers of carers. We share the belief that the best way to support children in care is to ensure they have a safe, suitable and stable home life.

Our ultimate objective is to provide compassionate, nurturing and loving homes for vulnerable children and young people in care.

According to the Department for Education (DfE), there are approximately 70,000 children in care in the UK. Unfortunately, this figure has increased significantly over the last eight years. According to research commissioned by Penny Appeal with Coventry University it is estimated that over 4500 of these children are Muslim . Muslim children are also disproportionately represented amongst those categorised as Unaccompanied Asylum Seeking Children (UASC).
To learn more about our project you can
download our PDF guidebooks and the Coventry University Research below:

Be part of safe and happy childhoods
for foster children in the UK

You can be part of Penny Appeal Adoption and Fostering to help us raise awareness of the needs of foster children and carers, and provide the right guidance, support and training through our unique, high quality fostering support programme. Support children in care right now by making a donation. Please find more information on the Support Us page.

We are looking for families who can provide the
love, care and support these children need
Become a foster carer or adopter

If you're interested in becoming a foster carer or adoptive parent, please click here to read all the information on this page. It's important that you have a good understanding of what is involved right from the start.

Once you have read this information, please fill out the contact form and we'll be in touch to advise you on how the process works and help you take the first steps. Our adoption and fostering teams are available Monday to Friday, from 10am to 5pm.
We will give you independent and impartial advice about becoming a foster carer or adopter
We will give you independent and impartial advice about becoming a foster carer or adopter. We can also help you to become approved by the best providers in your area by carrying out a telephone assessment and arranging visits to your home from up to three independent agencies and your local authority service. We do not have any affiliations with any providers and we are not a private agency so we do not get paid by the local authority (or any other providers). We rely on dua and donations to make this UK charitable programme successful and, insha'Allah, we always aim to do what is in the best interest of the applicants and the children who will be placed with them.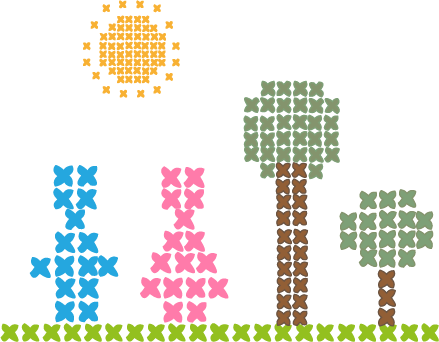 Get In Touch!

For further information, please do not hesitate to call the Penny Appeal Adoption and Fostering team on

03000 11 11 11

or email us at adoptionandfostering@pennyappeal.org.